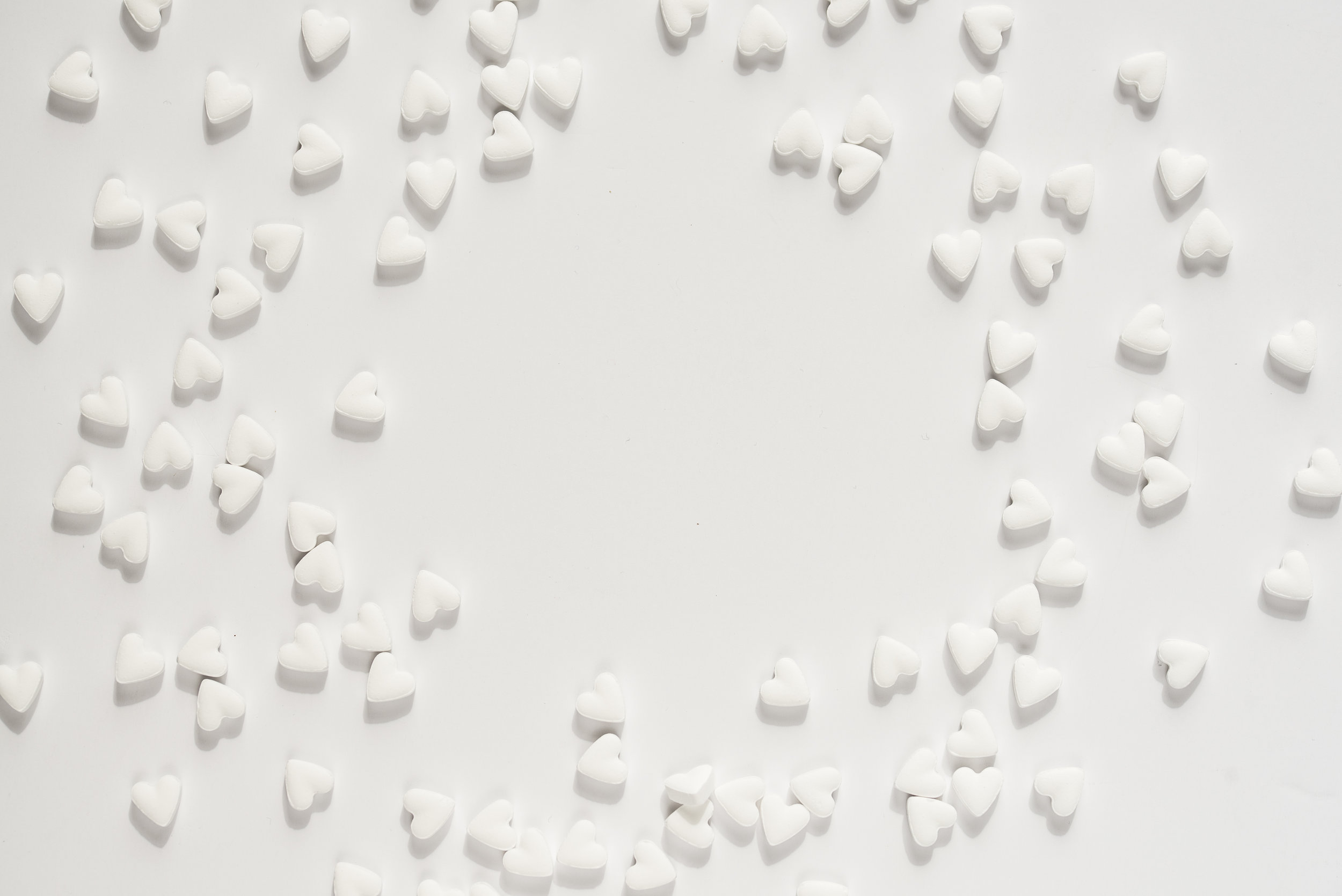 Drug Treatment Options are made on a case by case basis, centering each person's self-determination to find health-affirming and quality care. Trystereo's regional resource guides are uniquely well-researched and developed and include information on drug treatment centers and other healthcare providers and facilities that are most likely to treat people who use drugs with respect and without discrimination. Our Suboxone provider guide is the most comprehensive and accurate resource of its kind in the Greater New Orleans Area.
Medication Assisted Treatment (MAT)
There are three drugs approved by the FDA for the treatment of opioid dependence: buprenorphine, methadone, and naltrexone. All three of these treatments have been demonstrated to be safe and effective in combination with counseling and psychosocial support.
MAT Decreases opioid use, opioid-related overdose deaths, criminal activity, and infectious disease transmission. After buprenorphine became available in Baltimore, heroin overdose deaths decreased by 37 percent during the study period, which ended in 2009.
MAT Increases social functioning and retention in treatment. Patients treated with medication were more likely to remain in therapy compared to patients receiving treatment that did not include medication.
Treatment of opioid-dependent pregnant women with methadone or buprenorphine Improves Outcomes for their babies; MAT reduces symptoms of neonatal abstinence syndrome and length of hospital stay.
For a more comprehensive list, check out our guide to All Suboxone Programs in New Orleans.

[Our Suboxone guides are constantly being updated, so if you see some information missing, it's because we are waiting on it ourselves. Thank you for being patient!]
Louisiana Medication Assisted Treatment Resources
See a resource that is more convenient to you? Find a list of methadone clinics here or contact your local human services district for help finding a resource that works for you, and if you need help, Trystereo is here to help support you. Send us an email or text message.