Trystereo - New Orleans Harm Reduction Network maintains resources guides that aim to increase access to local resources like housing, food, treatment, healthcare, and legal assistance, and we maintain comprehensive libraries of educational materials about harm reduction. Find some of these resources below, and contact us for the most up-to-date information.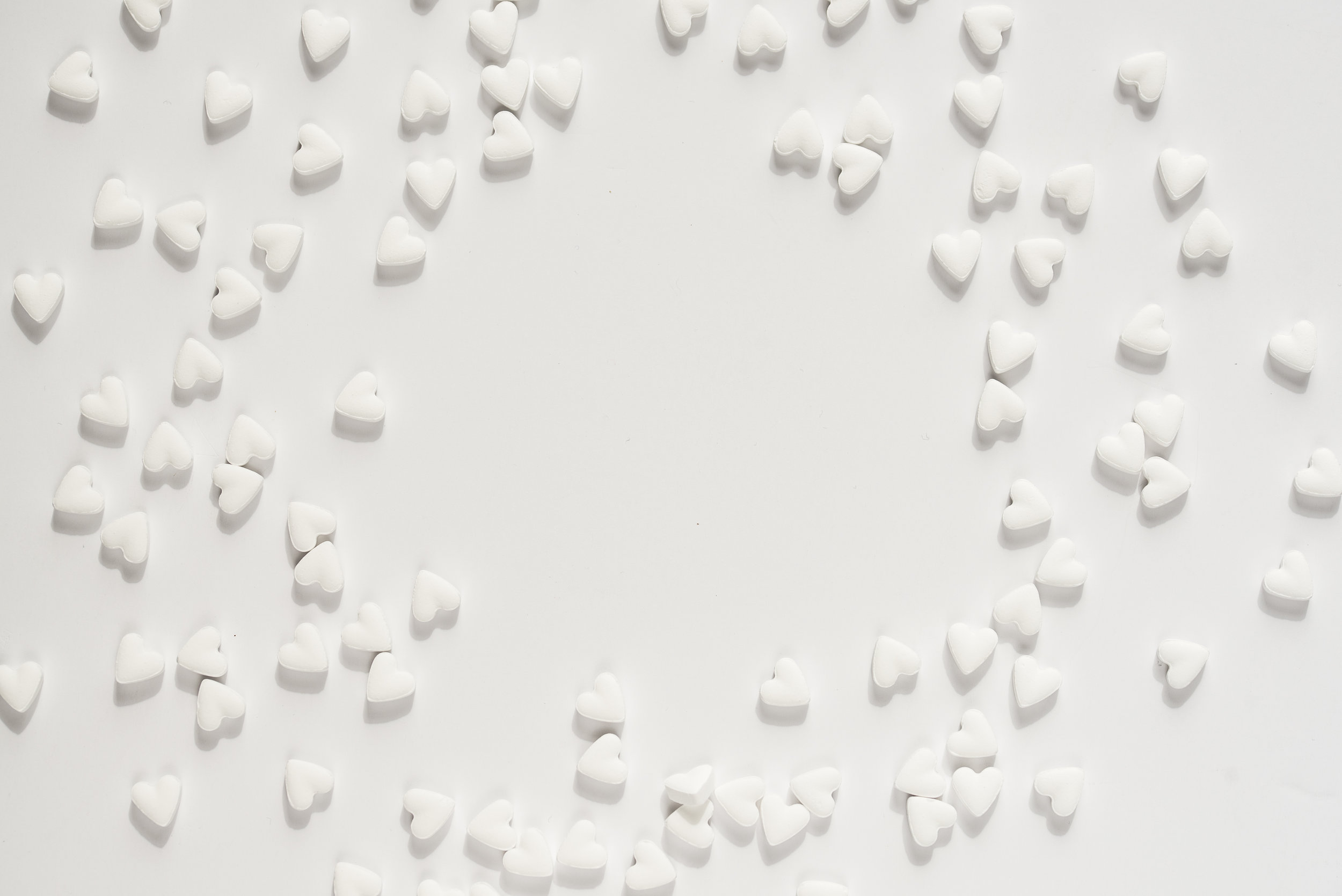 Treatment Options are made on a case by case basis, centering each person's self-determination to find health-affirming and quality care. Trystereo's regional resource guides are uniquely well-researched and -developed and include information on drug treatment centers and other healthcare providers and facilities that are most likely to treat people who use drugs with respect and without discrimination. Our suboxone provider guide is the most comprehensive and accurate resource of its kind in the Greater New Orleans Area.
Medication Assisted Treatment (MAT)
There are three drugs approved by the FDA for the treatment of opioid dependence: buprenorphine, methadone, and naltrexone. All three of these treatments have been demonstrated to be safe and effective in combination with counseling and psychosocial support.
MAT Decreases opioid use, opioid-related overdose deaths, criminal activity, and infectious disease transmission. After buprenorphine became available in Baltimore, heroin overdose deaths decreased by 37 percent during the study period, which ended in 2009.
MAT Increases social functioning and retention in treatment. Patients treated with medication were more likely to remain in therapy compared to patients receiving treatment that did not include medication.
Treatment of opioid-dependent pregnant women with methadone or buprenorphine Improves Outcomes for their babies; MAT reduces symptoms of neonatal abstinence syndrome and length of hospital stay.
For a more comprehensive list, check out our guide to All Suboxone Programs in New Orleans.

[Our Suboxone guides are constantly being updated, so if you see some information missing, it's because we are waiting on it ourselves. Thank you for being patient!]
Louisiana Medication Assisted Treatment Resources
See a resource that is more convenient to you? Find a list of methadone clinics here or contact your local human services district for help finding a resource that works for you, and if you need help, Trystereo is here to help support you. Send us an email or text message.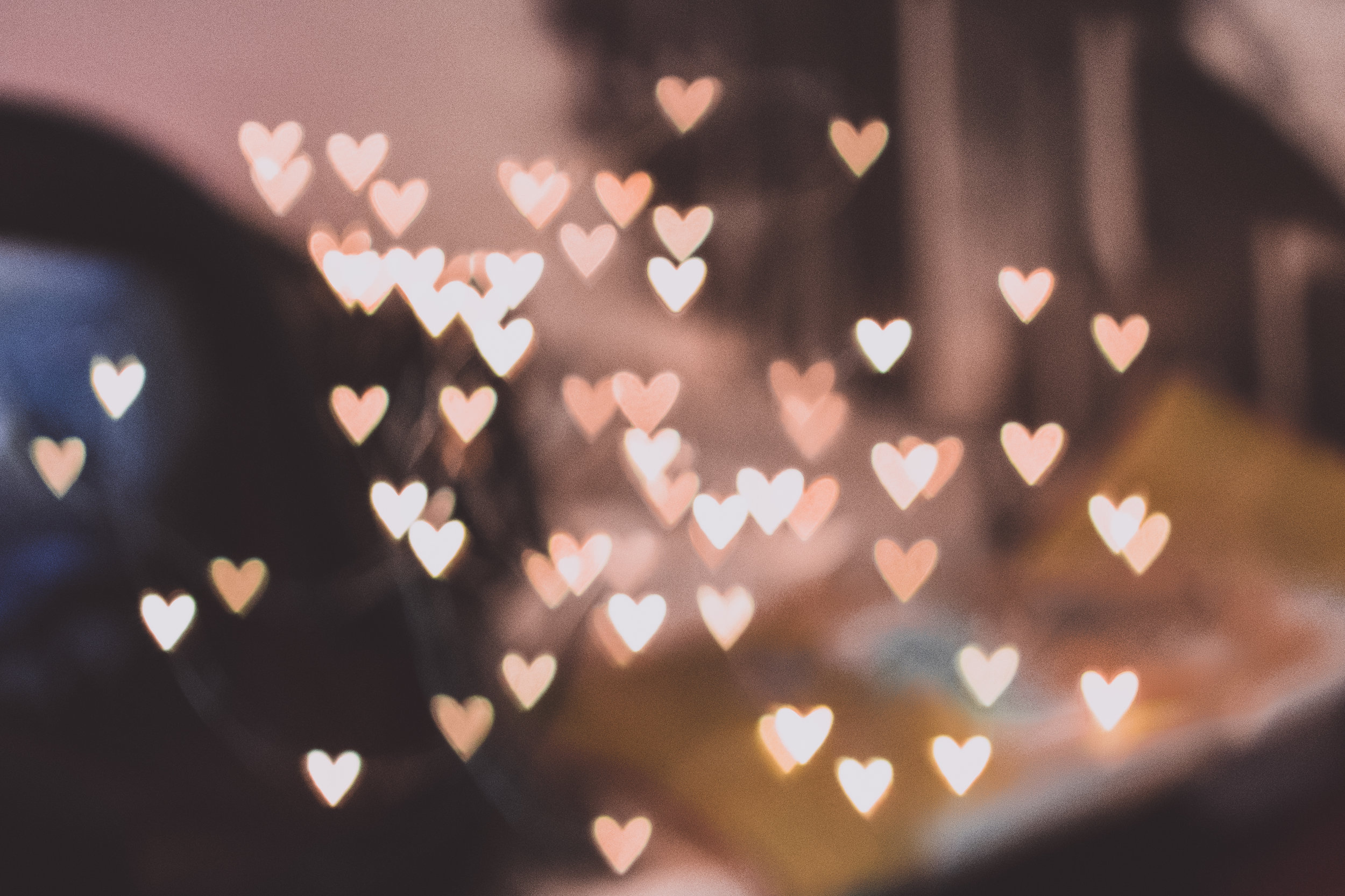 Find local resources with The Center for Ethical Living and Social Justice Renewal's trusted New Orleans Community Resource Guide for Resistance and Renewal for affordable and meaningful resources.
Ask Trystereo for more details on what resources we have experience with and for help identifying what resources you may want to try. Find a highlight below on legal services and access to hepatitis C treatment.
Hite Law Group 504-252-0678 Sliding scale legal services for low-income LGBTQ people focusing on family law, name and gender changes, employment, and civil rights protections. Also specialize in serving survivors of intimate partner violence.
Justice and Accountability Center of Louisiana 504-322-4050 www.jaclouisiana.org Assistance with expungement, access to resources during reentry. Free.
Expungement Hour: the fourth Wednesday of every month. This is a first step in a multi-step process. Please bring all paperwork related to the case you'd like expunged. If you don't have that information, we'll direct you on how to get it from the court. Located at Orleans Parish Defenders Offices, 2601 Tulane Avenue, 7th floor.

Reentry Legal Clinic: the third Thursday of every month. Anyone who was incarcerated for at least two months and has been released from incarceration or supervision within the last 5 years is eligible for free legal services. Located at: Propeller Incubator, 4035 Washington Ave.
Innocence Project New Orleans Free, only represents applicants who cannot pay. Only accepts written requests for assistance directly from prisoners, sent to 3301 Chartres St., New Orleans, LA 70117
Louisiana Civil Justice Center Live self-help services available in room 401 at Orleans Parish Civil District Court (421 Loyola Ave), M-F 9-noon and 1-3pm
Lawyer Referral Contact Info Baton Rouge Area 225-344-9926 or New Orleans 504-561-8828
Legal Services Corps (Financial Eligibility Requirements Apply) Baton Rouge Area 855-512-9926 or New Orleans 877-521-6242
The Pro Bono Project probono-no.org Self-help centers and monthly legal clinics (housing, elderly concerns, etc) 504-581-4043, 615 Baronne St, Suite 203
Loyola Law School - Pro Bono Program 504-861-5590 7214 St. Charles Ave, Box 901
Stuart H Smith Law Clinic and Center for Social Justice 504-861-5600 M-F 8:30-4:30 Loyola law student legal clinic providing services to the indigent of New Orleans. Si, se habla espanol
Hepatitis C Treatment
New and improved treatments are available that can cure hepatitis C in 95% of people. Treatment is usually one pill a day for a few months. Beginning summer of 2019, if you are a Louisiana Medicaid beneficiary or in Louisiana corrections, your treatment is covered at no cost to you!
Louisiana is in the midst of rolling out a plan to cure everyone living with hepatitis C - keep in touch with us about news! Note: if you have had trouble finding treatment in the past, you are much more likely to access hepatitis C treatment now and in the future.
New Orleans Hepatitis C Treatment Resources
Odyssey House 1125 N. Tonti, 504-383-8559 505-371-5162 Most insurances taken, including Medicaid, GNOCHC, Medicare, and a sliding scale fee. Assistance available for applying to Medicaid. All persons will be seen, regardless
LSU Hospital "HOP" Infectious Disease Clinic 2000 Canal St., hopclinic@lsuhsc.edu Medicaid, Medicare, private insurance, can apply for free/ sliding scale care within
CrescentCare 1631 Elysian Fields Ave. Patients are accepted with and without insurance, free/sliding scale payments are available; patients must be screened
Excelth Algiers, Gentilly, New Orleans East locations. Medicaid, GNOCHC, Medicare accepted, sliding fee scale available. Lab tests and additional procedures are at additional cost.


St. Thomas Community Health Center Central City, Gentilly locations. Most insurance, Medicaid and Medicare, sliding scale fee program mental health services offered
Ruth Fertel/Tulane Community Health Center 711 N. Broad St. 504-609-3500 Accept all private insurance, Medicaid, Medicare, sliding scale fee program
Daughters of Charity Upper 9th, Carrollton, Metairie, N.O. East, Gentilly locations. Commercial insurance, GNOCHC, Medicaid, Medicare, sliding scale fee for those who qualify. Self pay patients may be responsible for a $ 25 dollar fee for medical and mental health services for ages 6-24, sliding scale
Common Ground Algiers, New Orleans, LA Medicaid, United Healthcare, Blue Cross, Signa, Etna, Coventry, Advantage Health Plan, sliding scale fee available
Louisiana Hepatitis C Treatment Resources
Map of Louisiana's federally qualified health centers that offer hepatitis C treatment
list of federally qualified health centers that offer hepatitis c treatment
Looking for Hepatitis B treatment? View the Hepatitis B Provider Directory here.
Prison Events Newsletter
Check out Nola to Angola's weekly Prison Events Newsletter for important local events and resources.
Sliding Scale Health Care for those recently released from prison Did you just get out of prison and need healthcare? The Ruth U. Fertel FIT Clinic at 711 N Broad offers primary healthcare, behavioral health, and other services at an affordable sliding scale. Call 504-475-3784 for more information.
Bi-Weekly FIP Peer Support Group Every other Tuesday at 6:00 PM at Voice of the Experienced (VOTE), 2022 St Bernard Ave, Room 123. Join VOTE to talk about incarceration and its lasting impact. Peer support group meetings are open to formerly incarcerated people, family, friends and allies.
Louisiana Abortion Stories Project If you have had an abortion in Louisiana and would like to have your story preserved, or are seeking more information, please email Elizabeth at outloud@neworleansabortionfund.org
Have you been pushed out by high rents or AirBnBs? Share your story here! Let city leaders know: we need new rules that protect neighbors, not real estate speculators.
Have You Been Harmed by Blair's Bail Bonds or Alternatives To Incarceration (A2i)? If so, contact Chandra.foster@splcenter.org or (504) 313-8399. SPLC has sued these companies on behalf of people who took out bail bonds with Blair's and were then wrongfully held against their will.
Have you been affected by an unethical district attorney? The SPLC is launching a statewide campaign to hold district attorneys to their legal obligations. Please contact DistrictAttorneys@splcenter.org or 504-526-1520 if you or someone you know has experienced prosecutorial misconduct.
Have you been impacted by bail? Share your experiences on this short survey sponsored by the National Bail Out Collective.
Focus Group for Recently Returned Citizens LSU is conducting a study about Medicaid enrollment before getting out of prison and is looking for focus group participants who have recently been incarcerated. If the information on the flyer above applies to you or someone you know, you may be eligible to participate and would receive a $40 gift card for your time. Contact Olivia Sugarman at 504-568-6097 or okacsi@lsuhsc.edu to learn more and sign up!
Weekly Books 2 Prisoners Volunteer Night Sundays from 4:00-7:00 PM at 2523 George Nick Connor Dr. Help match prisoners to reading material they will enjoy.